Workplace
BOMI ITALIA New Headquarter in Spino d'Adda (CR)

am4design was engaged by Bomi Italia, to design their offices located in Spino D'Adda, Cremona,Italy.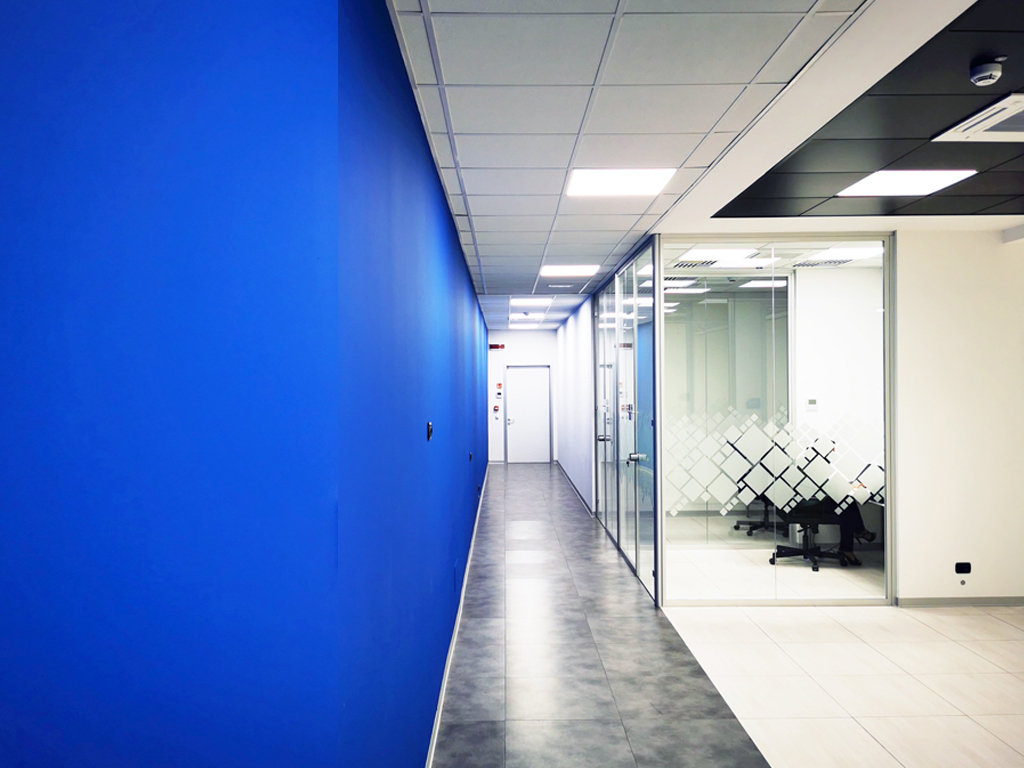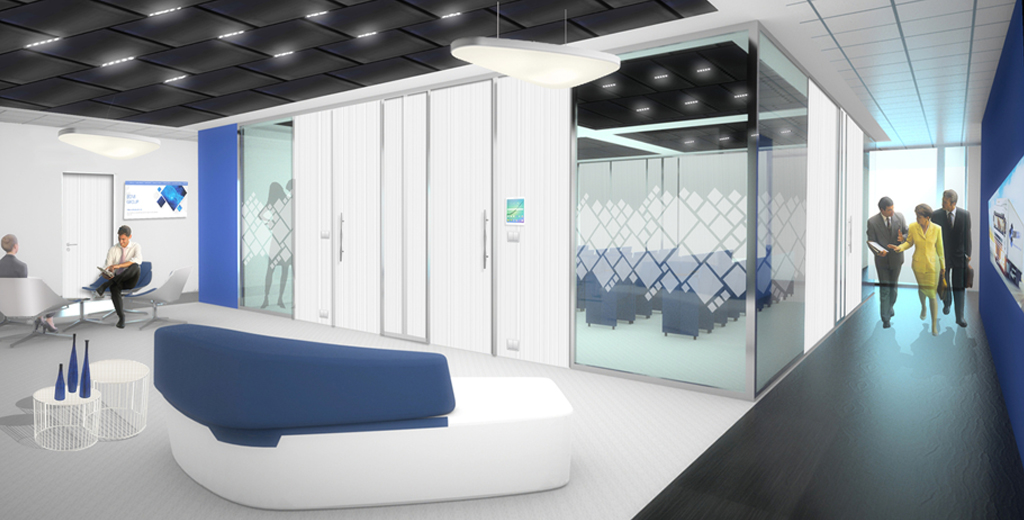 Bomi Group operates in 20 Countries worldwide. Since 1985 Bomi Group has been operating exclusively for Healthcare, and over the years has gained a profound knowledge and specialization for the medical devices, biomedical and in vitro diagnostics sectors. am4design has designed a clean and elegant space. There is a balance between public and private spaces, with smart working integration for an efficient working environment.
Conference Rooms separated by a mobile wall allow optimal use of the space during both small and large meetings
The brief for the new office also called for a variety of workspaces to encourage employees to get away from their desks and collaborate, making acoustical solutions a necessity. The relaxation zone, which is located right next to the work stations, thanks to which employees can regenerate their body and mind at any time.A central work café offers a variety of seating options for breaks and informal meetings, from traditional tables to bar and coffee table seating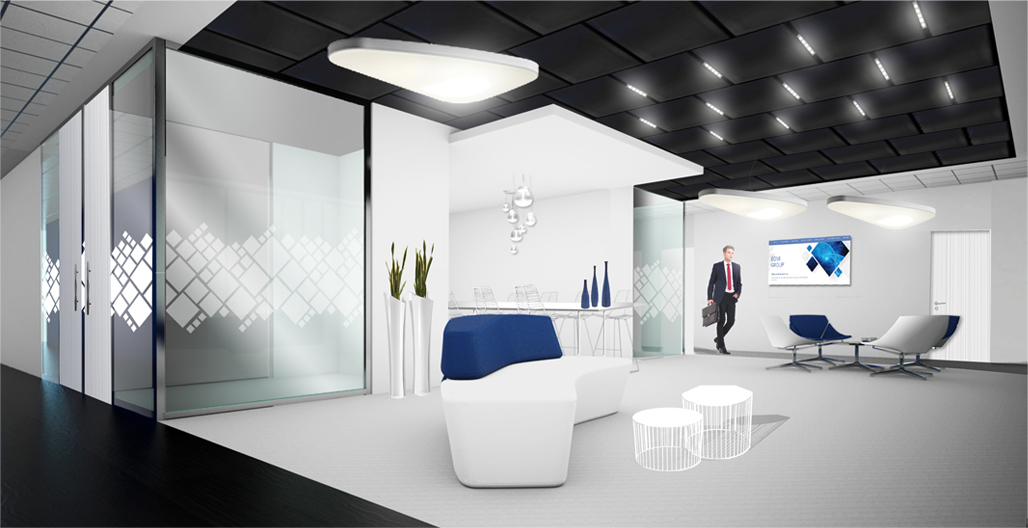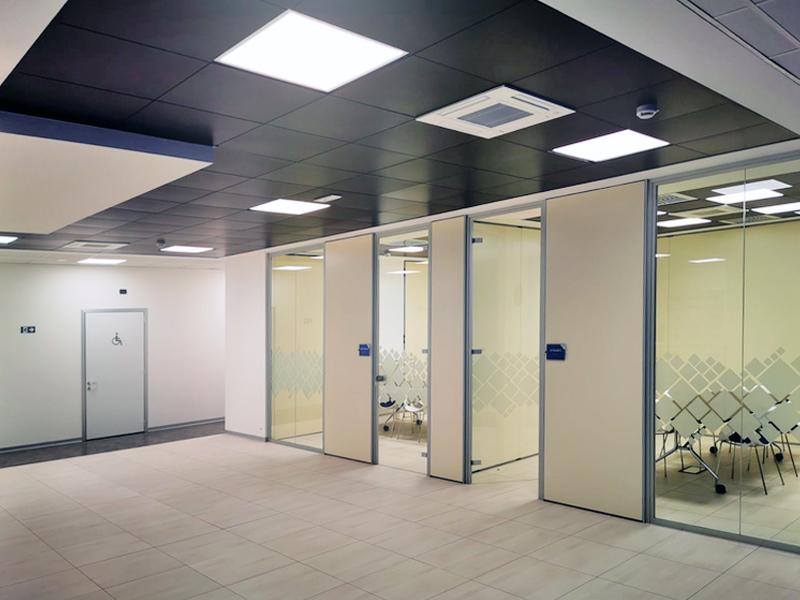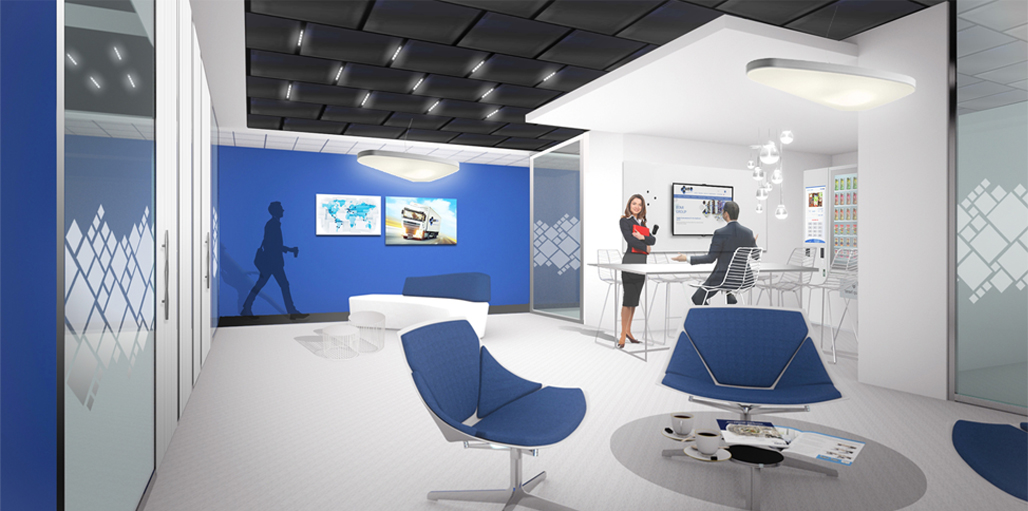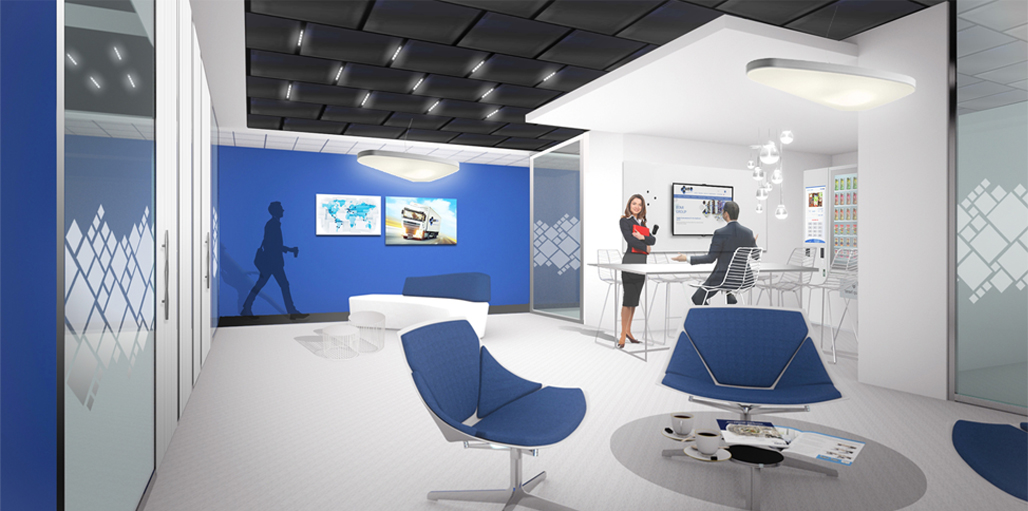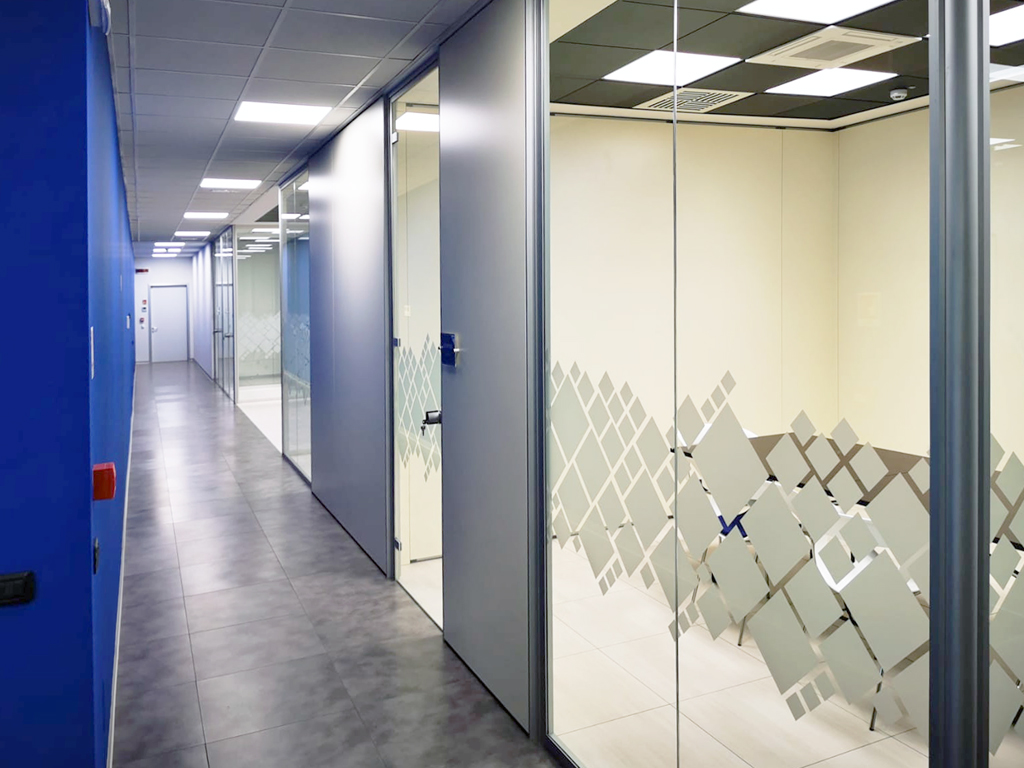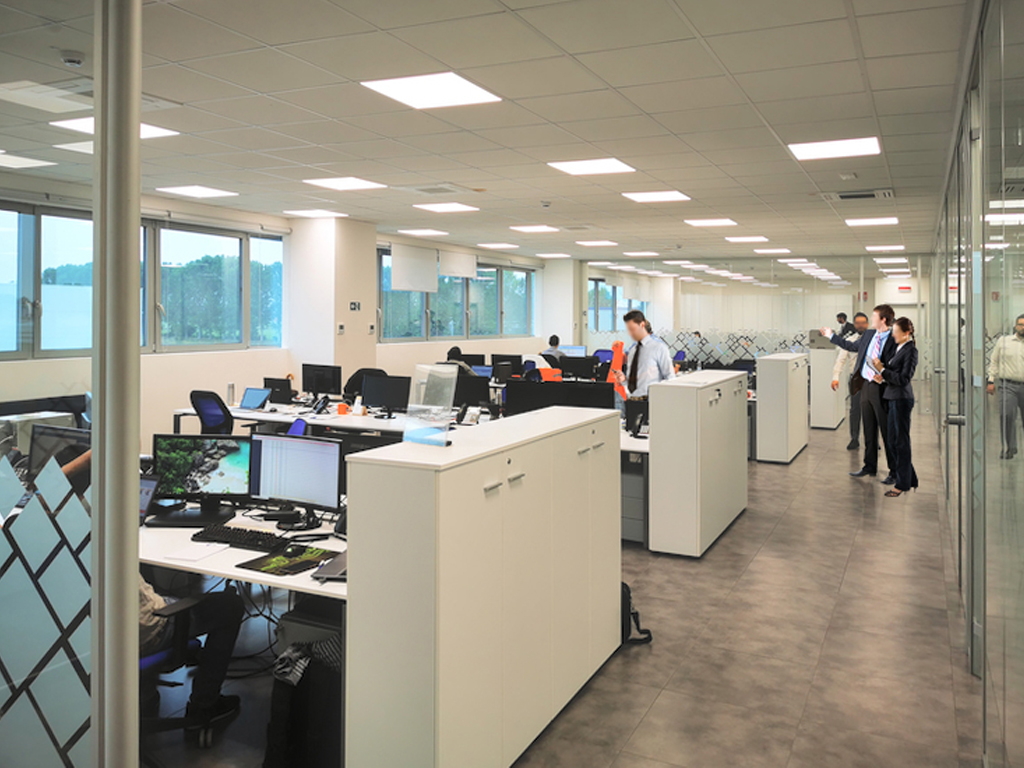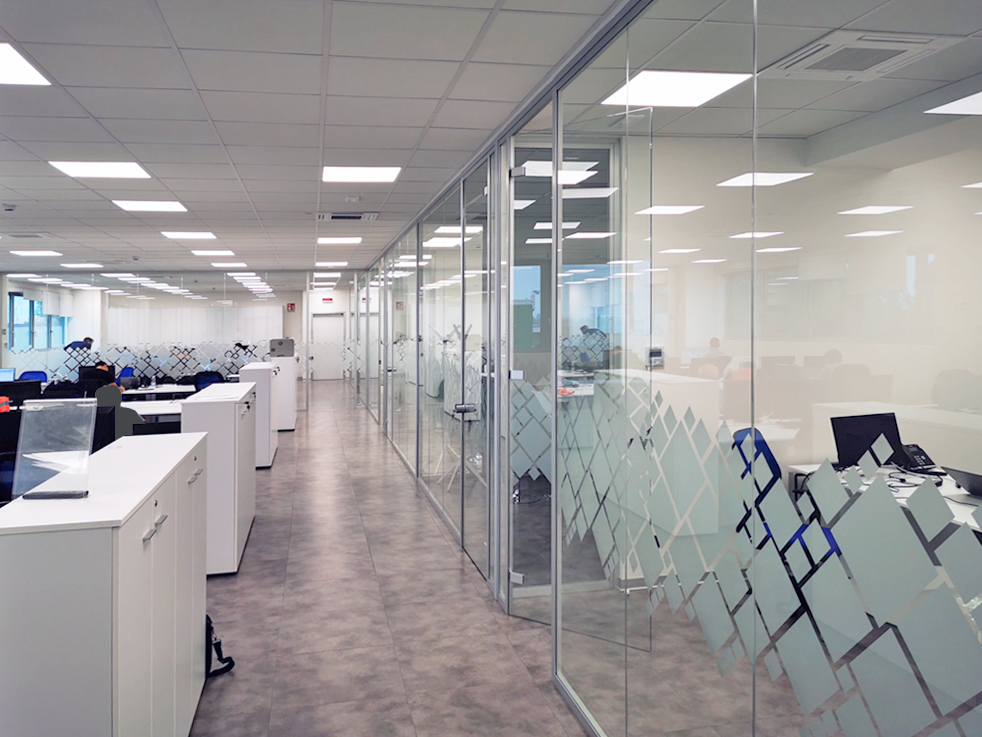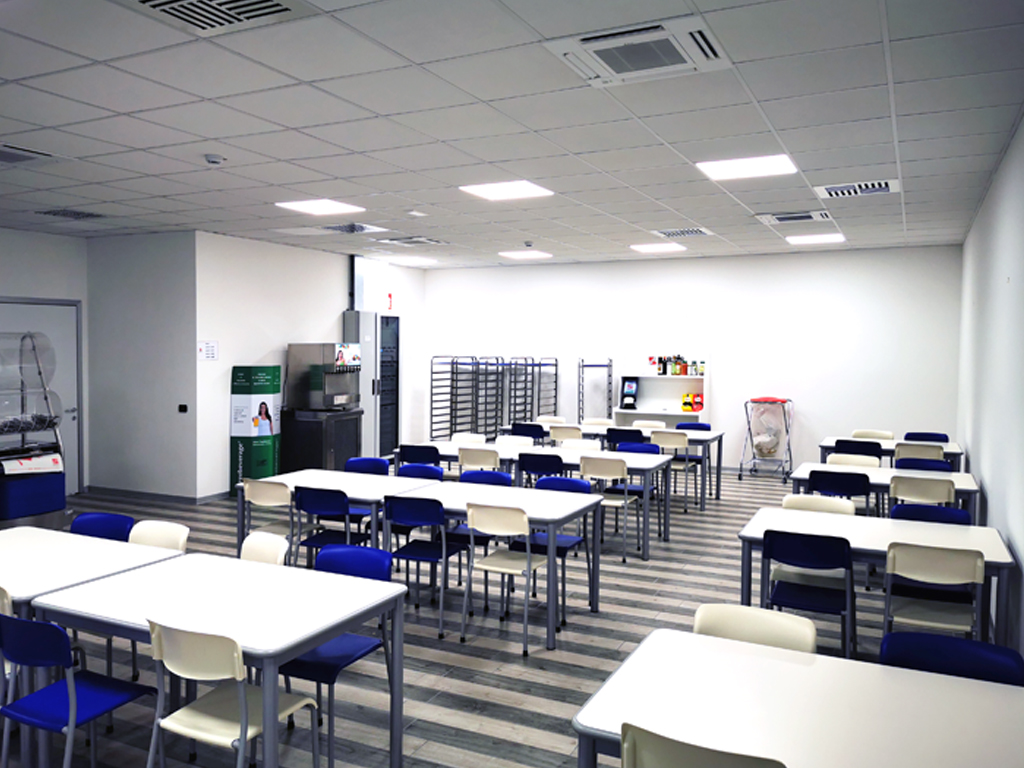 am4design designed custom environmental graphics for the new office to establish a branded space for Bomi and to showcase their newly updated signage standards.
In term of enhancing working experience, open-space, non-partitioned design helps employees easily connect, exchange and work together.